---
---
4.12/5 (112 votes).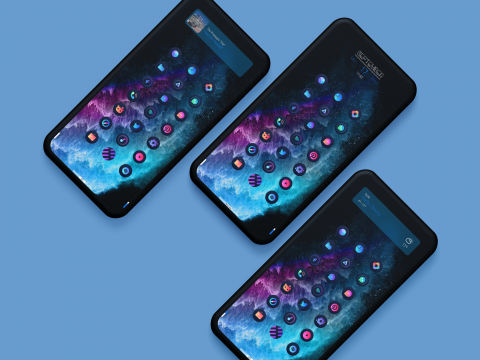 Features
- Date, time, weather, wifi, carrier, music, battery.
- Custom color options.
- Custom top modules position.
- Tap on each module to change it to the next one.
- Left bar WiFi, right bar Carrier Signal.
If you have any issue just hit me on Twitter :)
Refund Policy
Refund available if widget has critical issues that can not be solved.
---
---
Comments