---
---
4.09/5 (141 votes).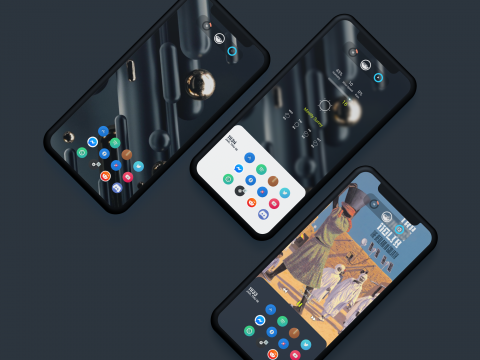 Xen HTML and XenInfo still has some issues on iOS13 be aware those issues are not from this widget.
Features
- Date, time, battery, music.
- Custom show/hide elements.
- Custom colors.
- Custom apps container size and border radius.
Top Module:
- Left: Battery
- Center: Time in percentage (how much is left)
- Right: Action Button
If you have any issue or request just hit me on Twitter :)
Refund Policy
Refund available if widget has critical issues that can not be solved.
---
Changelog
... updating....
... added option to set weather as default window....
... added option to remove empty window....
... updated....
---
---
Comments