---
---
4.03/5 (352 votes).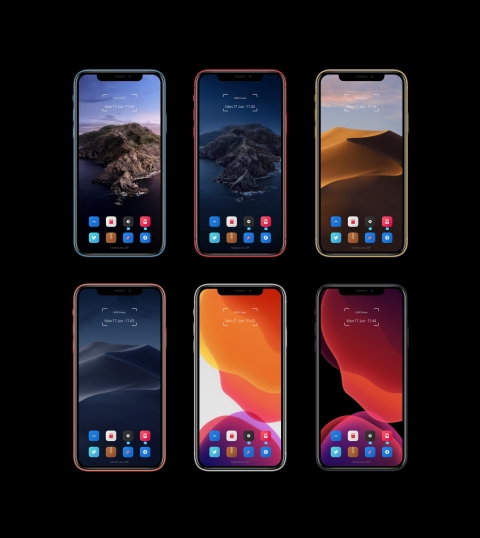 Dynamic wallpaper with weather, time, battery widget. Depends on XenInfo.
Wallpaper changes day/night like the dynamic wallpaper from MacOs Catalina.
What is different from free version?
- Edit font size
- change colors
- Edit head position
- Add custom night time
- Catalina, Mojave and iOS13 wallpapers.*
IMPORTANT!!!! EDIT HEAD POSITION WHEN WIDGET IS PLACED, NOT ON XENHTML SETTING.
To move the head position tap on it till its opacity change then move wherever you want and tap on image to stop editing position.
*Select one at a time to avoid any issue.
---
Changelog
... updating...
... detection for sunset/sunrise to change wallpaper (weather must be enabled in XenInfo)...
... updated...
---
---
Comments